PARTNERS WITH ALIGNED INTERESTS
Investing in next generation digital infrastructure companies
We are specialist investors who bring deep context and experience to the companies we invest in and as a small, focused fund we are committed to quality over quantity.
Our name means partners with aligned interests and that idea is core to everything we do. We measure ourselves by our success in driving good exits and building lasting relationships with our partners.
of portfolio companies in the previous fund have successfully exited to date
of growth-stage founders in our portfolio are LPs in our new fund


Location San Francisco Bay Area, United States
Category Other Digital Infrastructure


Full stack software platform to develop and to launch a new category of 'Hybrid Entertainment'.
Location Nordics / Los Angeles, United States
Category Other Digital Infrastructure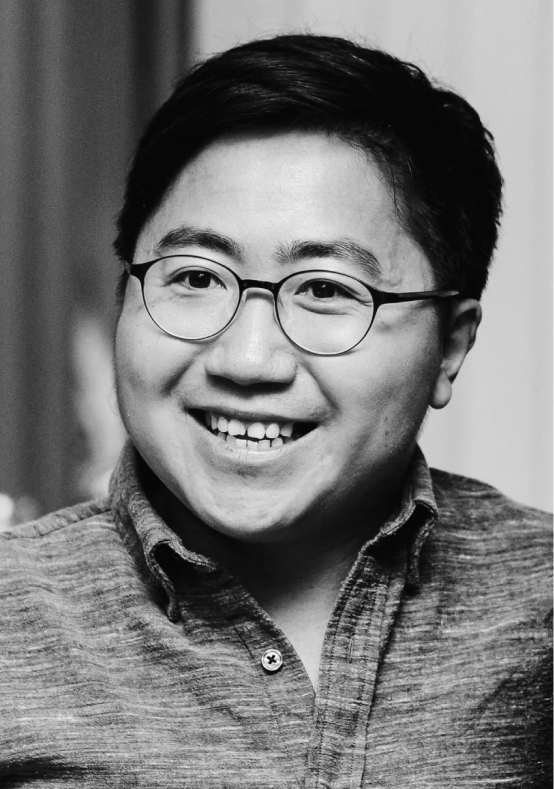 Operator turned capital allocator. Keen interest in Fintech, selected vertical SaaS and Supply Chain.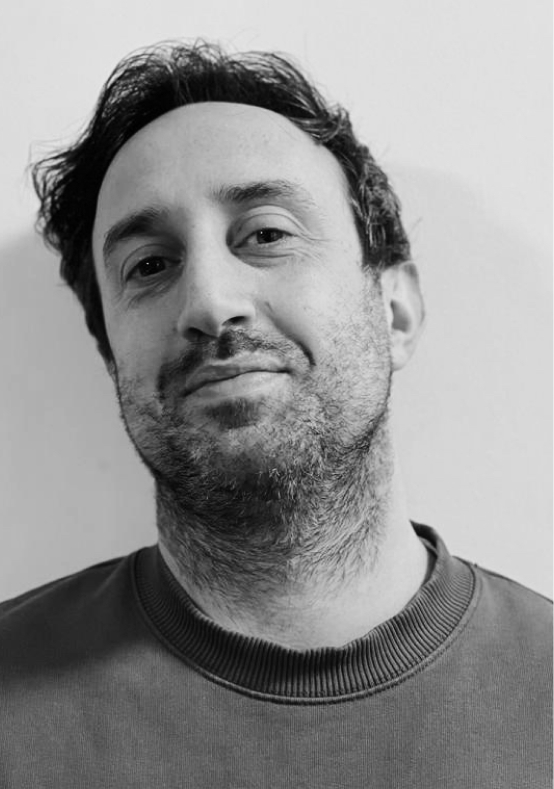 Cross-stage investor with operational experience in both Financial Services and Media.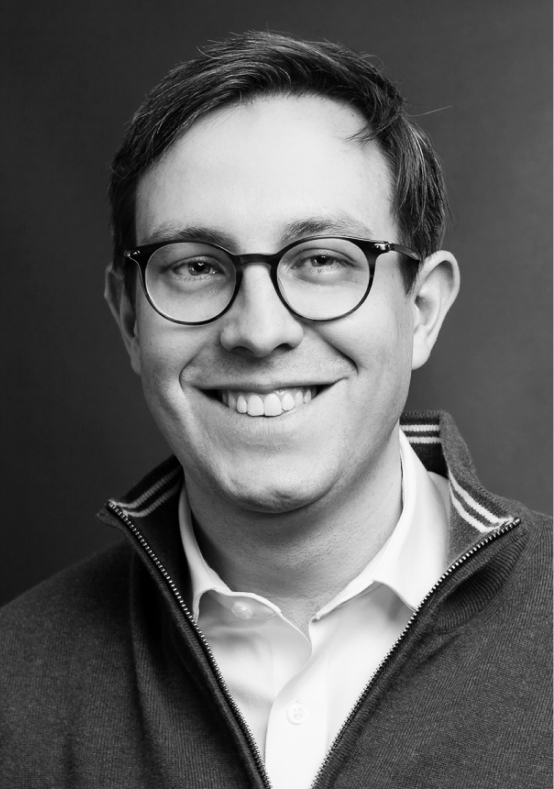 An exited founder and investor. His main interests are B2B SaaS and data businesses.